Image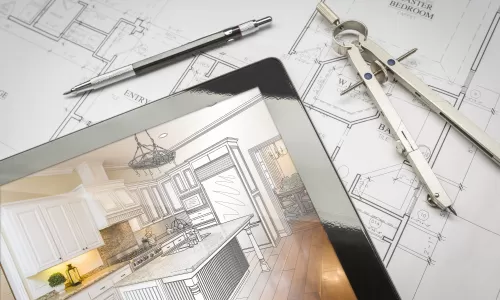 Ideas
You provide estimated information about design & size and we provide a no obligation estimate consisting of a cost range based on the information you have given us. The estimate is only designed to give you, the customer a basic idea of the cost before purchasing the design and is not binding.
Image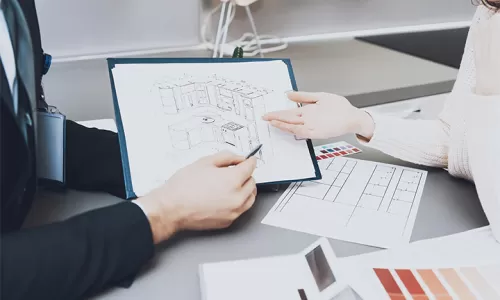 Design & Details
After the decision is made to proceed and we receive the design fee. We will meet with you and go over further details about the design and what your options are. We come to your home or building site and take measurements for the design.
Image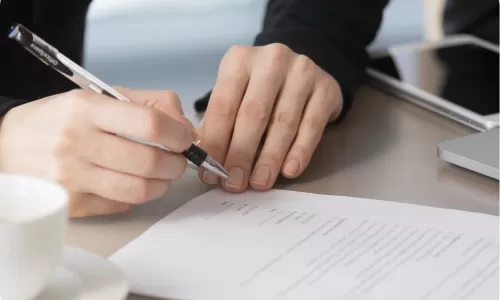 Proposal/Deposit
When the design and details have been finalized we will prepare a custom proposal for your project with the exact cost. Once the proposal is approved, we may require a 50% deposit.
Image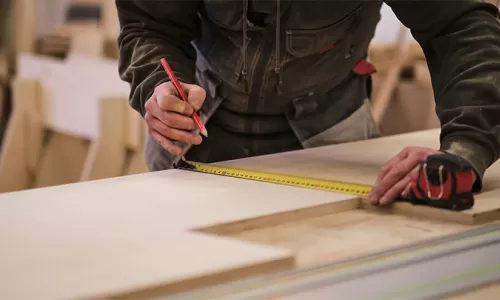 Construction
After proposal approval and proper deposit, we will assume we have your approval to order supplies and begin construction. (In new construction, if framing is not yet completed we may need to wait to start building the cabinets until after final measurements.) Any changes or additions after the proposal is signed may incur additional fees.
Image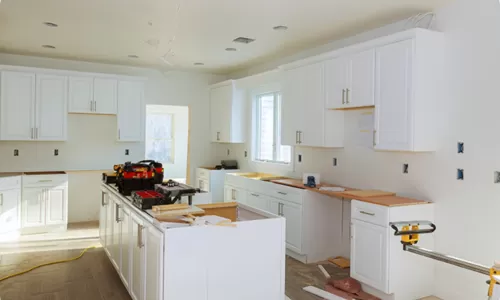 Installation
After the cabinets are built, another deposit may be required before delivery and installation. Special care will be given to protect your home during the installation process.